PdF 2011 was a full house! We'd like to thank our energized and active community of attendees, sponsors, speakers, and volunteers – together, we pulled off one of the most engaging and informative conferences we've had in our eight years of PdF. The feedback we've received so far suggests that everyone in attendance took something away from our conference, whether a new lesson, a new idea, or a new friend. If you couldn't make it to PdF this year, be sure to check out Micah Sifry's
conference wrap-up post
on techPresident. We also encourage you to check out our video archives, where you'll find videos of our keynote speakers. Thanks again for your continued support, and
stay tuned
for more on PdF 2012!
Featured Videos
Hightlights from previous conferences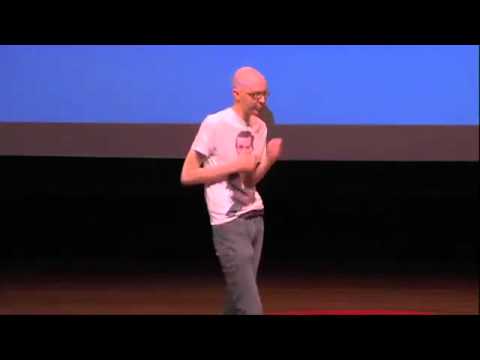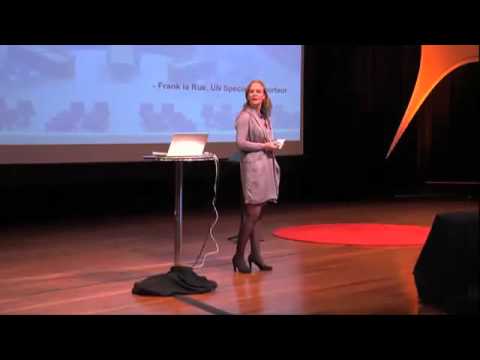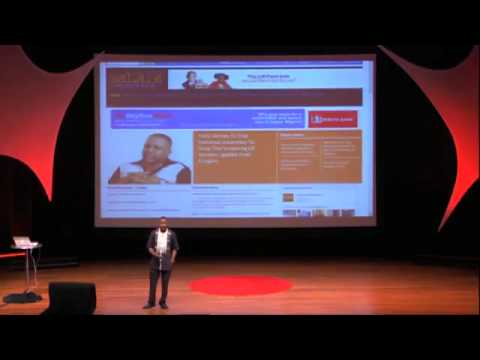 See All
PDF Poland-CEE 2014
Register For Free
In 2014, Personal Democracy Media and Fundacja ePaństwo return to bring you PDF PL-CEE 2014! Come and explore the interaction between open internet and open democracy, as we highlight key players and initiatives in Poland and surrounding countries. Hear perspectives from ...
March 13 - 14, Warsaw, Poland