Latin America
|

Nov 18-19
El Personal Democracy Forum América Latina fue la primera oportunidad para reunir a los principales líderes digitales de la región para discutir sobre cómo la Tecnología está cambiando la Política en nuestro lado del continente.
Tuvimos el gusto de escuchar más de 40 presentaciones que evidenciaron las principales claves del cambio tecnológico que revoluciona nuestros medios de comunciación, campañas electorales, servicios públicos, y formas de organización ciudadana. Si te perdiste alguna presentación, o quieres compartirla con tus amig@s y colegas.. no te preocupes, las dejamos posteadas en este sitio y en el canal Youtube de PDF, todo para continuar el debate y calentar motores para nuestro nuevo encuentro en PDF 2011
Los invitamos a seguir en contacto y extender las redes que han formado en este evento.
twazzup.com/pdflatam
personaldemocracy.com/latam
Featured Videos
Hightlights from previous conferences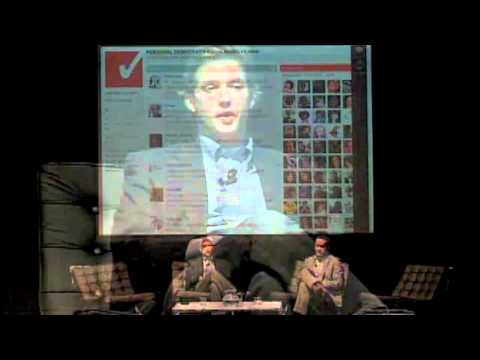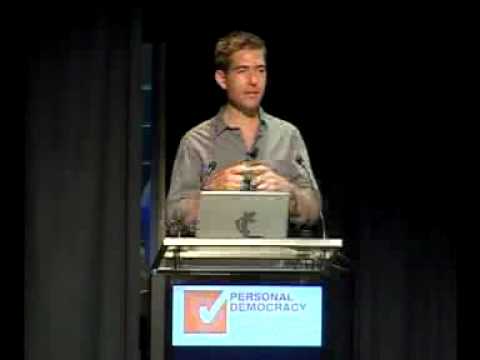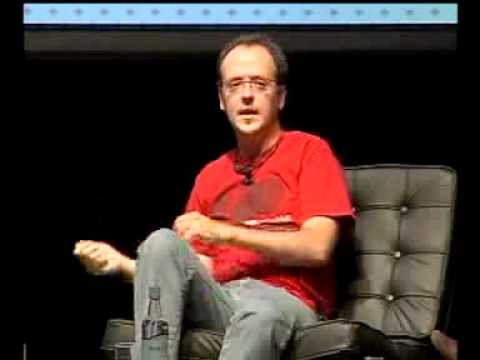 See All
Personal Democracy Media presents Civic Hall, a one-of-a-kind community center for the world's civic innovators. Located in the heart of New York City, Civic Hall is your home for civic tech.